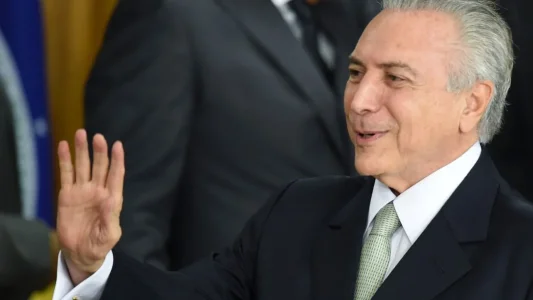 Brazil's acting president, Michel Temer said on Thursday that his new cabinet must work to restore the country's "credibility,". He stated this in his first address after assuming power from suspended predecessor Dilma Rousseff pending her impeachment trial.
According to Temer, "we must significantly improve the business environment for the private sector, and rebalance the government's budget," the center-right leader said after installing his new business-friendly cabinet in a ceremony at the presidential palace, ending 13 years of leftist rule.
The 75-year old Acting President also called for "dialogue" on the multiple crises facing Latin America's largest country, which is deep in recession and reeling from a far-reaching corruption scandal.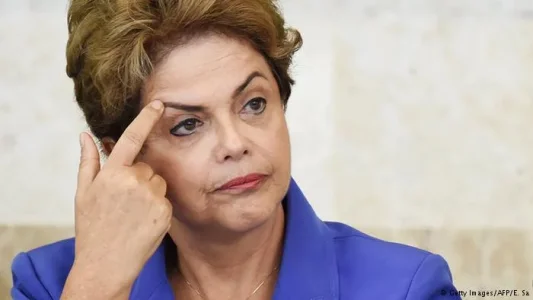 Temer, who at one point while making his statements lost his voice, was clad in a dark suit and gray tie.
But on his first day in power Temer has already faced sharp criticism from opponents for installing an all-white, all-male cabinet, a dramatic change from the sidelined administration of Brazil's first female president and a first since the return to democracy after the country's military dictatorship (1964-1985).
Opponents also attacked him for including ministers implicated in corruption.
Temer vowed not to interfere with "Operation Car Wash," the corruption investigation that has blown the lid off a multi-billion-dollar graft scheme centered on state oil company Petrobras.
"Operation Car Wash has become a benchmark, and must be protected from any attempt to weaken it," he said.
Source: Guardian