The Nigerian Governors Forum may send some governors to the United Kingdom to visit President Muhammadu Buhari.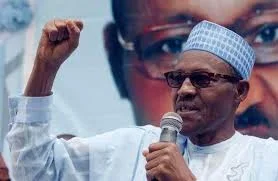 Saturday PUNCH learnt that the plan to send a delegation to the President was part of the discussion at the last governors' meeting in Abuja, which ended in the early hours of Thursday.
A source privy to the meeting said, "We will visit the President if he doesn't come back in the next one week. We decided to do this after the leaders of the National Assembly led by the President of the Senate, Dr. Bukola Saraki visited the President.
"It was a decision supported by all of us, including members of the Peoples Democratic Party, which is the main opposition party in the country."