The 2016/2017 season of the English Premier League, will kick off on August 13, 2016.
The league's official Twitter handle made announcement earlier today
"The next Premier League season will begin on 13 August 2016 and end on 21 May 2017," the post read.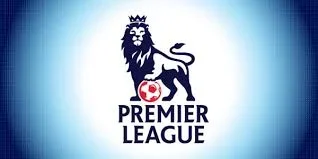 On June 15, the fixtures for the new campaign will be released.
Leicester City are on the verge of being crowned champions for the current campaign, needing just three points from their last three games.