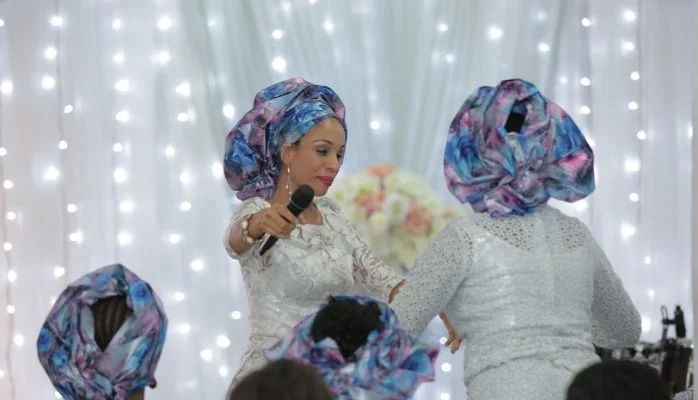 I am always saddened by the reality that many women suffer from low self-esteem. We compare our physical features with those of others and always wish we had longer hair, clearer skin, longer legs and thinner thighs. We compare our career progression with those of others, and wish we had a more prestigious position, a larger pay check, greater recognition for our work and even a more balanced life. The truth is that no one is perfect and we are all work in progress. To overcome low self-esteem, I would suggest three critical steps:
1. Change Your Mindset:
Recognize that you are fearfully and wonderfully made by God and that there is no one on this entire universe like you. If you do not believe me, consider making a list of your strengths, and aspects of your body, your work and life that could be considered assets. If you are still not convinced, ask two people who know you well to tell you two things that they value in you. You will be pleasantly surprised at what ends up on this list. For some, it might be their smile, others – the glow of the skin and for others it might be their cooking skills, their empathy, or even their flare for languages. Read and reread this list of assets whenever you begin to feel low and they will re-inspire and encourage you to keep pushing forward.
2. F
ind at least one champion or cheerleader who fiercely believes in you
and can pump you up whenever you need that healthy dose of encouragement. Finding genuine and committed champions is not easy, and that is why we have to be prayerful and alert in finding these individuals. I believe that God has blessed each of us with champions or cheerleaders at different stages of our growth in Him. We have to be sensitive to the spirit, find ways to appreciate that champion and pay it forward, by serving as a champion for someone else.
3.
Actively guard your heart and protect yourself from negative influences
, including people who pull you down, as well as television shows, magazines and social media sites and articles that create a utopian life for some of our celebrities which many of us erroneously assume is the reality. Instead, surround yourself with destiny helpers who set a positive example and encourage us to be the best that we can be in Christ! One of my favourite quotes by Eleanor Rossevelt, sums up my final advice – "No one can make you feel inferior without your consent." Ultimately, you have to decide whether you are going to love yourself fiercely and reject any contrary opinion, unless it is constructive criticism from a place of love.
Our world needs more women who believe that they are born with unique characteristics for a special assignment from God to build and transform our communities and countries. Resolve to believe that you have all that it takes to achieve God's call on your life in 2016 and beyond! We are counting on you to do your part!!! Your self-esteem should never limit your vision and the realization of your highest potential.
Step out in boldness and courage, recognizing that you are God's special gift to your family, community, country and indeed the world!
https://www.linkedin.com/profile/vi...uthToken=oLit&trk=pulse-det-athr_prof-art_hdr
Ndidi Onwuneli is a Director at Sahel Capital Partners & Advisory Ltd.