The governor of Niger state, Babangida Aliyu in a press statement issued by his Chief Press Secretary, Mr. Israel A. Ebije, on Saturday revealed how he prevented Boko Haram from having a security base in Niger state by sacking the Darul Salam sect from their Mokwa base in 2010.
"We were proactive in managing Boko Haram insurgents from having a base in Niger state. Imagine having Boko Haram in the middle of Nigeria? A governor must at all times seek ways of protecting the lives and properties of people in his state," the statement read.
"Security challenges therefore does not happen just like that, it takes the indulgence of some elites who are desperate in gaining political advantage. It is the thugs they engage that are causing the nation serious security challenge."
He, according to Daily Times also insisted that once the sect members comprising of Nigerians from different States and aliens were dislodged from Niger, it was the duty of their respective states (Nigerian sect members) to put them on security watch.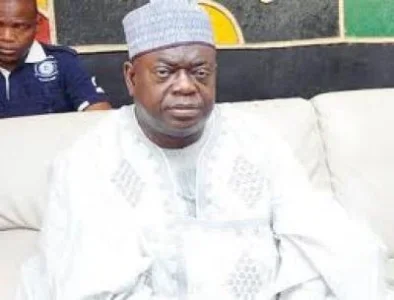 Last edited: