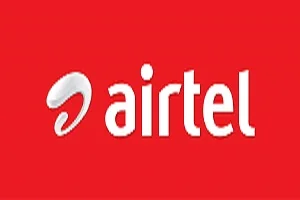 It is not news that telecommunication companies in Nigeria frustrate their customers with spam messages. Worse is the fact that those messages are not free but charged from your account. There is actually a simple way in which you can stop receiving those messages for those on the Airtel network.
Just text 'STOP' to the number. For example, if you keep receiving from 3045, just text 'STOP' to '3045'. The service is free.
For MTN users,
click here
to see how you can stop receiving spam messages.