Just like your colleagues, you want to ace your job. This much we know, no big news there. So, how can you stand out from the pack to truly shine?
Marc Effron, author of
8 Steps to High Performance
, shares his fake it 'til you make it mojo and more so you can slam dunk that job right into the corner office. Ready, set, ace that job...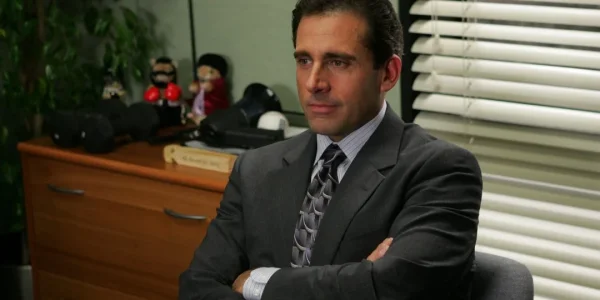 Read more via AskMen
https://ift.tt/2N4f2GB
Last edited by a moderator: