Governor Badaru Abubakar of Jigawa state has mentioned five grey areas where the Islamic bank loan would the the Northern State Governor's Forum.
In an interview with Vanguard, Abubakar said though he inherited the loan discussion from his predecessor, yet when eventually accessed, here are specific areas the loan would help the State and other northern states...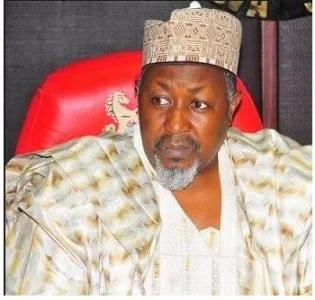 1. The loan will be used to create a sustainable economy for Jigawa State.
2. It is meant for infrastructure development.
3. grow agricultural sector, and develop out infrastructure and the road networks that will help the farmers.
4. different states want to use the loan for income-generation activities
5. development of solar power generation.