Mother Teresa of Calcutta ''saint of the gutters'' is set to become a Catholic saint on Sunday.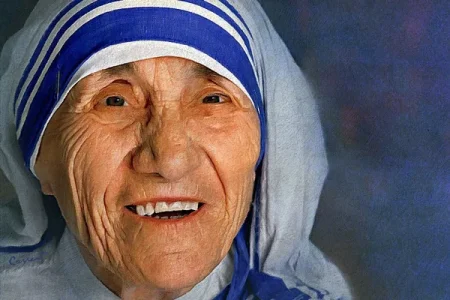 Father Brian Kolodiejchuk, the Canadian priest who promoted her sainthood cause, on Thursday said that hundreds of thousands of faithful are expected to attend the canonisation service to be led by Pope Francis in front of St. Peter's basilica.
Mother Theresa became a nun at 16 and moved to India in 1929, creating her mission in 1950 and gained worldwide recognition for her work, including a Nobel Peace Prize in 1979. She died on Sept. 5, 1997 and she was beatified in 2003.