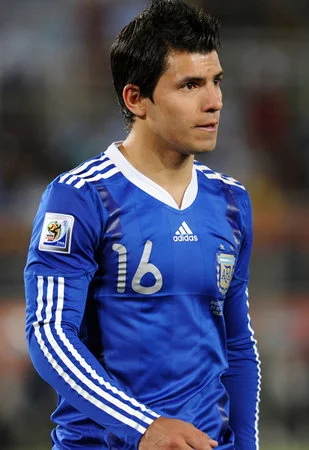 Both Manchester City and Liverpool got off to a winning start in the new English Premier League campaign.
With Manchester United suffering a home loss yesterday,City and Liverpool knew they had to avoid a similar fate to start off with a win.
Liverpool survived a scare in their game against Southampton at Anfield,having to work very hard to secure all three points in the game.
With Luis Suarez having departed for Barcelona,it was time for other players to step out from his shadow and be counted.
Raheem Sterling showed great composure,picking a good spot to finish off a move that Jordan Henderson started for him,putting the reds 1-0 up.
But Southampton were not cowed,developing in confidence but was particularly impressive at the start of the second half.
Nathan Clyne picked a passed to Tadic and made an unhindered incursion into the box,collecting a clever backheel pass from his teammate and finishing it off past Simon Mignolet.
Even Simon Davies had a big chance that he missed ,only for him to pass it into the arms of Mignolet.
But an inspired change got Liverpool going again,Rickie Lambert brought urgency against his former team and the Reds stepped up a bit in attack.
Daniel Sturridge followed up Sterling's attempt and headed in the second goal that earned all three points for his team.
Meanwhile,Manchester City were equally made to do it the hard way in their 2-0 away win against Newcastle.
A fine finish from David Silva got the Premier League champions off to the start that they wanted.
Newcastle's new acquisition,Remy Cabella dazzled and showed glimpses of what to expect of him in the Premier League.
It wasn't smooth sailing for City as Newcastle occasionally had them on the back-foot.
But the icing on the cake came when substitute Sergio Aguero showed determination to finish off a move in stoppage time,bagging the second goal for Manuel Pellegrini's team.