The Ogun State Government is set to generate electricity from sawdust as part of its contribution towards increasing power supply in the country.
The Commissioner for Forestry, Chief Kolawole Lawal, stated this during a visit to sawmills in Ijebu-Igbo, Ijebu-East Local Government Area of the state.
Lawal was quoted as saying that the United Nations Industrial Development Organisation and Energy Commission of Nigeria, in collaboration with the state government, were working together to come up with a technology that would generate electricity from sawdust.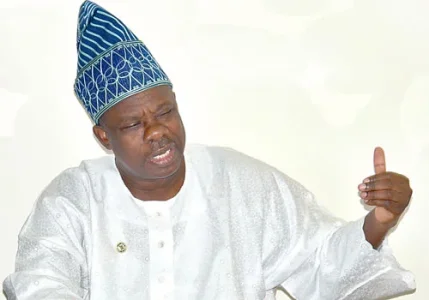 "The United Nations Industrial Development Organisation, Electricity Commission of Nigeria and the state government are on a project now that will convert sawdust to energy," he said.
The commissioner stated that the state government was currently carrying out a feasibility study on the project.