Workers in Ondo State will as from tomorrow begin an indefinite strike over non-payment of five months salaries.
A source told Dailypots that workers are expected to stay away from work until the outstanding arrears are paid.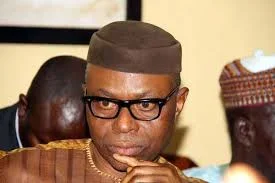 All government hospitals in the state will equally be shut down.
However an aide to the Governor who does not want his name in print said that the workers are still in a meeting with the government, and it will be too early to conclude that they will embark on an indefinite strike tomorrow.