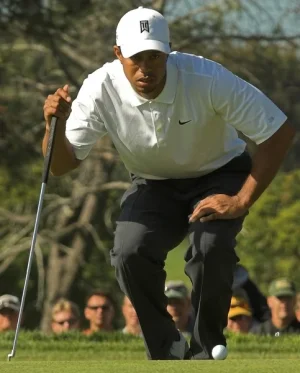 Tiger Woods has defended his decision to pull out of the Ryder Cup tournament because he feels that he will not be competitive enough for it.
Woods added that he felt that he could be a liability and might not be able to even win a point for the United States.
"When your name is called you have to be able to go out there and get a point and I just didn't feel like I could be ready enough to get a point," Woods said.
"With that being said it was time to shut it down, get stronger, get more explosive again and get back for next year."
The former world number one is expected to be out until December,in order to try and be back from a back injury.