Hopes are still high for the safe return of Nigeria's President, Mohammadu Buhari – who left the country January 19 for a medical vacation in London. But the mysterious nature of Buhari's absence - who was last seen in public during Gambia's impasse – has added to the unhappiness at home, coupled with the recession the nation is enveloped in.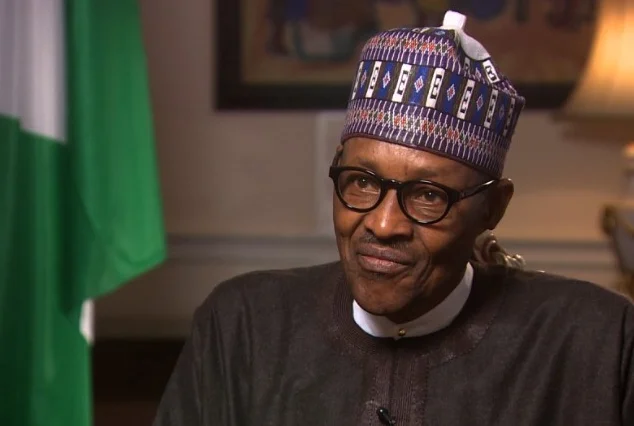 Nigeria's President, Muhammadu Buhari
The Presidency is yet to open up on the health status of Mr Buhari, those that have visited him insist that he is hale and hearty. He has not even spoken with the nation since he left a month old. But, on his sick bed last week, he had a telephone conference with United states President, Donald Trump, who discussed diplomatic, bilateral relations, and security concerns with him. Trump also invited him to the White House at a convenient date.
Nigerians can no longer trust the Presidency sources. Last Sunday, Presidential Spokesman Garba Shehu said the President will be asked to address the country if he agrees. His media aide, Adesina, says the return of President Buhari to Nigeria will be unexpected. He said, ''Nigerians should stay on the alert and watch and before they know it the president is back. It could be anytime.''
But an exclusive report by Sahara reporters say President Buhari has been advised by his doctors not to return to Nigeria in the near future to resume his role as President. One of the sources say the president's condition has been downgraded to "full blown illness" even by members of his kitchen cabinet who are now quietly admitting that he is "ill." However, the ailing president's closest associates remain averse to disclosing to the Nigerian people the nature of Mr. Buhari's illness.
The report further disclose that the aides travelling with the President have extended their hotel booking in London by at least one month starting from February 6th 2017. This means that the earliest Mr. Buhari would make it back to Nigerian soil is in early March.''
It would be recalled that President Buhari was expected to resume February 6 from his vacation. However, the President wrote to the National Assembly informing the parliament of his desire to extend his leave in order to complete and receive the results of a series of tests recommended by his doctors.
The controversies that have been fuelled as a result of Mr. Buhari's ill-health are expected. The health of Nigeria's heads of state has long been a sensitive issue. In 2010, president Umaru Yar'Adua died from a long-standing, but undisclosed kidney condition, while in Saudi Arabia. His initial illness and treatment in hospital abroad triggered months of political uncertainty. Yar'Adua's death brought his deputy, Goodluck Jonathan, to power. To forestall a similar recurrence is why Nigerians continue to pray, and demand to know why, 32 days today, Nigeria's President is still in the UK.