A 42-year-old Zimbabwean boxer who was due for deportation by the UK immigration authorities has reportedly committed suicide in south London.
According to reports, Bhekitshe Moyo, who was reported missing on Monday was found dead the next day close to Mitcham Common.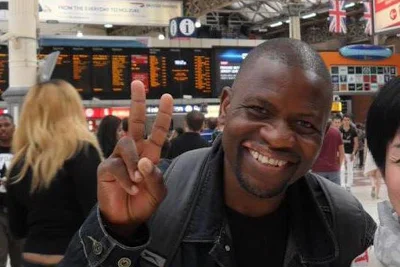 The former bank manager had lived in the UK for more than 15 years before he was ordered to leave by the Home Office.
Before his death, he posted an unusual Facebook post which made his family in Zimbabwe worried.
'I have to sleep now. I love you all. Now be good to one another,' he wrote on Facebook.
Moyo, who lived in Wallington, was a talented boxer who competed in matches frequently and he often volunteered teaching youths interested in the sport.
He went to the UK on a sports visa, a family friend told the Evening Standard.