The All Progressives Congress in Ogun State has blasted the Peoples Democratic Party, PDP, and the senator representing Ogun East, Buruji Kasamu, over a petition by the duo alleging bribery of the judiciary by APC.
The Publicity Secretary of APC in Ogun State, Sola Lawal, in a statement, described the statement made by the PDP as an assault on the judiciary, saying the PDP was assuming incendiary proportion such that, if not checked, could compromise the integrity of the institution of justice.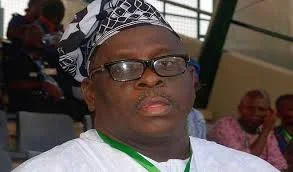 Kashamu and his party in separate petitions written to the President of Appeal Court, Justice Zainab Bulkachuwa, alleged bias against the state election petition tribunal headed by Justice Tobi Ebiorieweoi.