The Secretary General of Christian Association of Nigeria (CAN), Reverend Musa Asake, has stated that the talks going around about the plan of the Islamization of Nigeria is real.
Asake stated this during an interview with Kadunanewsonline on Monday in Abuja. He made it clear that all the killings in Southern Kaduna are all part of the plans to intimidate and clear out the northern Christians and Islamize Nigeria.
He told Nigerians from the South to be prepared because the Muslim Jihadists are coming for them.
The Reverend lashed at President Buhari for his no concern on the serious killings going in Southern Kaduna.
He also frowned at the governor of Kaduna State, Nasir El-Rufai, for saying that he has paid those responsible for the killings/crimes, while the victims are left not compensated.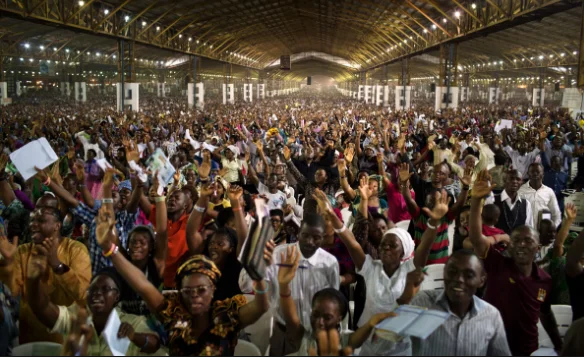 It is totally unreasonable for the governor to neglect those who were affected by the attacks and goes ahead to compensate the Fulanis for any cow killed.
Asake said it is not proper for any governor to openly state that he has paid some group of hoodlums for carrying out crimes and caused so much pains and sorrows to other.
He advised all Christians to be vigilant and defend themselves from attackers, adding that one that one cannot sit blindly and wait for the enemy to come and take someone's life. He urged the Christians in the South to be strong and ready as their enemies aren't far from them.