The federal government on Thursday ordered the reintroduction of History in basic schools across the country.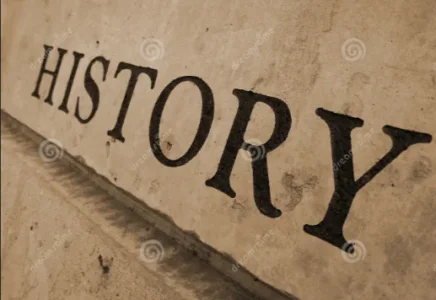 Minister of Education, Adamu Adamu, who called for the disarticulation of social studies in the current curriculum of basic schools and reintroduction of history as a subject, said this has become imperative given the critical nature of history to the nation's socio-political development.
The Minister made the call in Abuja Thursday while addressing delegates at the 61st Meeting of the National Council on Education Ministerial Session.
He also urged the Council to consider making the study of Christian Religious Knowledge and Islamic Religious Knowledge compulsory for both Christians and Muslims to the end of Senior Secondary School.
Adamu said the reintroduction of history as a subject on its own in basic schools will give the Nigerian child a self identity of who they really are.
"It is only the study of history, our own history, that can explain and give meaning to our very humanity and that is why we must study it and teach our little ones. It is also not enough that they merely know who they are; we must teach them about their God," he noted.