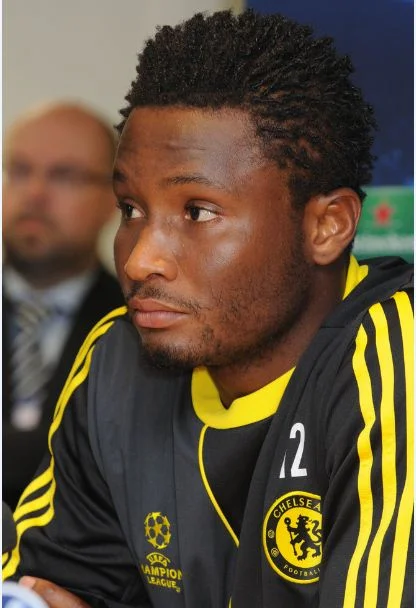 Nigerian midfielder John Mikel Obi has defended his performances at the 2014 World Cup tournament in Brazil,adding that he was not to seeking personal glory rather to help the Super Eagles achieve success.
Mikel has been hung out to dry by most football fans in Nigeria following his tepid showings at the tournament, but the Chelsea player claims that he is being unfairly criticized.
"I tried to do my best to work hard for the team. We play together and nobody wants to be a Maradona because in our team, everybody has to play for each other," Mikel told KickOffNigeria.com.
"All I wanted to do was work hard for the team and not to look for glory, but people don't see that.
"You don't always have to dribble everybody to help the team. And the coach knows that I was doing my best."
Drawing comparisons between last year's Confederations Cup and this year's World Cup,the 27-year old said it was a learning experience for the team.
Mikel scored a goal against Uruguay and also had one of his best games for Nigeria in the last group game against Spain.
"The Confederations Cup was a learning experience for us, and I think I was a little more forward there, but now I had to do more work for the team.
Last edited by a moderator: