Lagos state will be agog tomorrow for the Ninth edition of Bola Tinubu Colloquium.
The yearly event, usually attended by dignitaries from home and abroad, is held in commemoration of the birthday of former Lagos State Governor and All Progressives Congress National Leader, Asiwaju Bola Ahmed Tinubu.
The annual event will hold at Eko Hotel and Suites, Victoria Island, Lagos.
Although Asiwaju Tinubu's 65th birthday comes up on March 29, the colloquium holds on Tuesday, a day before the birthday.
According to a statement by the Tinubu Media Office and signed by Tunde Rahman, this year's colloquium has as its theme: "Use What We Make, Make What We Use."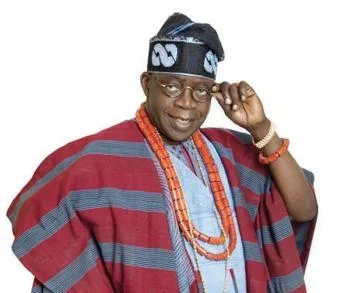 "The Bola Tinubu Colloquium will focus on the entrepreneurial and innovative spirit in Nigeria. The goal is to create a space where ideas and people relevant to creating innovative but everyday solutions in Nigeria can share knowledge, experiences and proffer solutions to the challenges facing the sector", according to a statement on its website.
The colloquium in honour of Asiwaju Bola Ahmed Tinubu was first conceived in 1999 by close friends and associates of Asiwaju who thought it important that the rich debates and intellectual discussions that often marked cabinet and other meetings with Asiwaju be translated to a platform which would expand the conversations and lead to tangible outcomes.