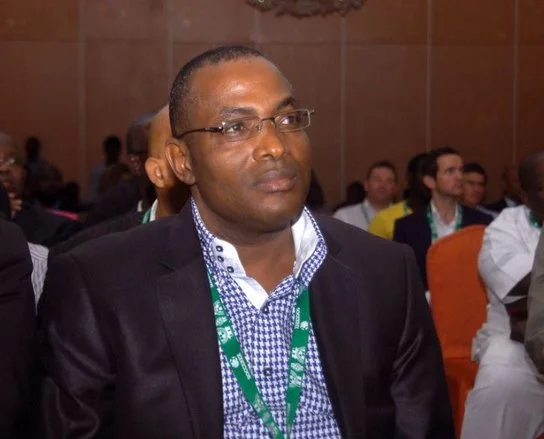 The Nigeria Football Federation(NFF) has revealed that they are not angry with the mistaken identity meted out to the country during the opening ceremony of the 2014 FIFA World Cup in Brazil.
On Thursday at the opening ceremony,the organisers wrongly displayed the flag of Niger Republic when the name of Nigeria was mentioned among the 32 countries that qualified for the tournament.
The NFF defended the organisers and said that the error was not intentional,adding that it was an honest mistake.
"If they called Nigeria and they raised Niger's flag, it's not a matter I can address from here" Secretary General of the NFF Musa Amadu told the News Agency of Nigeria(NAN)
"People that were there saw it and I know they will talk to FIFA about it. LOC and FIFA made an honest mistake.
"I know they (FIFA and the 2014 World Cup LOC) will apologise for their mistakes and that should be the end of the matter.
"Like I said, FIFA and the LOC for the World Cup made an honest mistake and I know they will correct it.
"Nobody is above human mistake, except if there is any in Nigeria,'' Amadu added.