United States President, Donald Trump is set to call his Nigerian counterpart, Mohammed Buhari today. The call – which will be president's trump first call to an African leader – is expected to foster good relations, among other things between the two countries.
But, Nigerian President, Buhari is not in the country at the moment. He has been away to the United Kingdom on a medical vacation. Vice President Yemi Osinbajo has been in acting capacity as the acting President.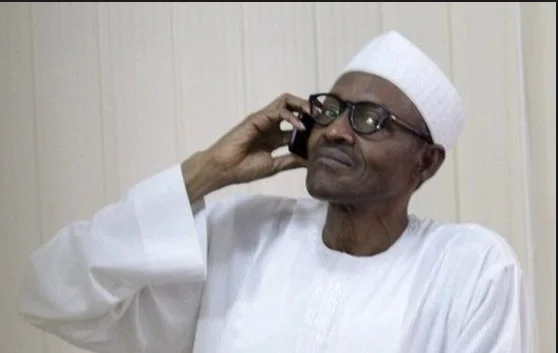 The date is not yet known for Mr. Buhari's return, as the Presidency said he will return when he is certified fit by his physicians.
So, who will answer President Trump's telephone call? The Presidency as at the time of writing this report, has not reacted to the phone call.