As officials are putting the final touches on what will be nearly a week of celebrations for Donald J. Trump's inauguration as president on Friday. But pomp and circumstance does not come cheap.
Here's a peek at the dollars and cents behind the events in Washington.
How much will it cost?
The price of Inauguration Day and the week leading up to it could top $200 million, based on the cost of inaugurations past and estimates by officials planning the week's events. Costs could fluctuate depending on the weather on Inauguration Day and the size of the crowd that turns out.
Who foots the bill?
In bureaucratic terms, the costs are shared by the Joint Congressional Committee on Inaugural Ceremonies, the Presidential Inaugural Committee, the federal government, and state and local governments.
Put more simply: Private donors and taxpayers split the bill.
What is the Presidential Inaugural Committee, and where does it get its money?
The committee comprises friends and loyal donors of Mr. Trump's. With a staff of several hundred people, it plans all of the eye-catching events of the week, including inaugural balls, a concert on the eve of the swearing-in, and a series of private dinners for the president and his incoming administration. The group then raises money from private donors to cover the costs.
What does Congress cover?
Congress plays a less expensive but high-profile role. The Joint Congressional Committee on Inaugural Ceremonies, made up of leaders of both chambers, is responsible for orchestrating the swearing-in on Friday outside the Capitol and an inaugural luncheon that will follow. Congress has appropriated $1.25 million for the events.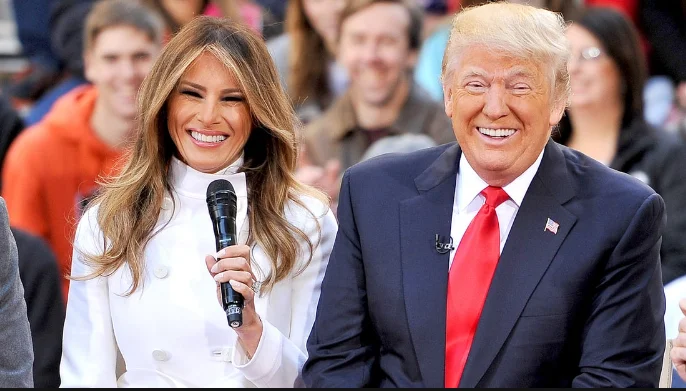 What is the biggest expense?
Security, and it's not even close. Law enforcement and intelligence officials have been working for more than a year to ensure that the transfer of power goes off seamlessly. About 28,000 personnel from three dozen state, local and federal agencies, including the Secret Service, the F.B.I. and the National Guard, will be on watch this week, and that is not cheap. Security costs could easily top $100 million, which will eventually be paid for by the federal government.
How does Mr. Trump's inauguration compare to those in years past?
It will be difficult to compare costs until after the week is over, but Mr. Trump's inauguration week could well be the most expensive in history thanks to inflation and a sharp uptick in donations.
Mr. Trump's inaugural committee has proved to be a juggernaut, raising $100 million from a mix of corporations, wealthy individuals and smaller-scale supporters willing to chip in a few bucks. It has easily surpassed the record of $53 million set by the Obama team in 2009. How much of that the committee will spend, and how, is less clear.
---
Credits: New York Times