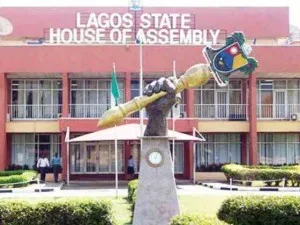 Members of Lagos State House of Assembly have observed that creation of states is not a priority of Nigeria at this period, saying good leadership is what the country needs.
Hon Gbolahan Yishawu representing Eti-Osa constituency 2, while reacting to the recommendation of the ongoing National Conference, however, said that creation of states is provided for in the constitution, adding that such exercise should be taken to the National Assembly.
"The issues we have in Nigeria are not about creation or non-creation of states. We all know our problems; no power, poor education, bad roads; all these are within the power of the federal government.
Click here to read more
Source: #Leadership