Gov. Nyesom Wike of Rivers on Sunday said that State Government would build Christian Ecumenical Center where all Christians from different states would meet for prayers and congress.
Wike announced this during a Holy Ghost Rally Organised by the Redeemed Christian Church of God (RCCG) Region 5 in Port Harcourt.
He said the center would be built and commissioned in May.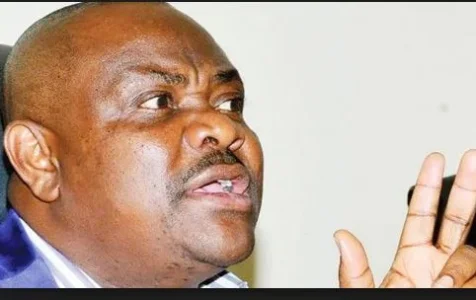 The governor said "Rivers State is a Christian state where God lives among his children."Who said that Rivers state is not God's own state, how many states will have the man of God visit them three times in a year; this state is 100 per cent Christian state", he said.
The governor stated that God answered his and so many other persons' prayers during the 2016 Holy Ghost rally."During the last Holy Ghost congress, God answered so many of our prayers; exactly this same time last year, God gave us victory at the Supreme Court of Justice", he added.
Pastor Enoch Adeboye, the General Overseer, Redeemed Christian Church of God worldwide in his sermon, said "God is the Almighty and there is nothing he cannot do".